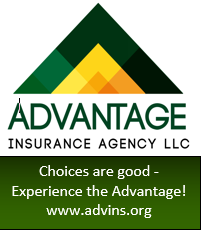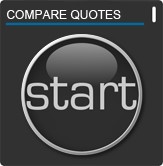 CLICK START TO QUOTE YOUR AUTO OR HOME INSURANCE NOW !
"Choices are Good - Experience the Advantage!"
Thank you for visiting us today!
It is our goal to make insurance more user friendly and help you to understand what coverage and carriers best meet your needs. Advantage Insurance is an independent insurance agency that represents several markets. Having access to multiple carriers allows us the ability to provide a comprehensive insurance package at a competitive premium. After all, you do get what you pay for, and finding you don't have that coverage after a loss is not a good situation to be in. Please feel free to browse our assortment of newsletter articles, calculators, educational resources and take the mystery and frustration out of insurance and financial products.
We can assist you with your insurance needs, click on the Personal Products or Commercial Products link for more detailed information.
Our next Referral Rewards drawing is coming up 06/30/2016! Check out our "And the Winner is" page for more information.
Advantage Insurance is getting Social - please check us out on Google+, Twitter, Facebook, LinkedIn icons above or these links here, and at our blog advins.blogspot.com or click on the link in the top left tool bar. And soon to follow on Pinterest. We want you to be able to find us wherever you are, how you prefer to work and play. Please chat us up about anything on your mind. Otherwise we just spend our time talking to ourselves.
We would also like to hear from you. Please go to any of these pages write us a review on Google+, Angie's List, and YELP! What you have to say matters to us.
CLICK HERE TO LOG-IN To Your Account

Make a payment, print an ID card, or review your coverage. Just click on your company's link and have access to your insurance information online - ANYTIME!
Insurance Program for 55 years of Age and Older - With Age comes Additional Benefits
CLICK HERE FOR MORE INFORMATION ON THIS SPECIAL PROGRAM -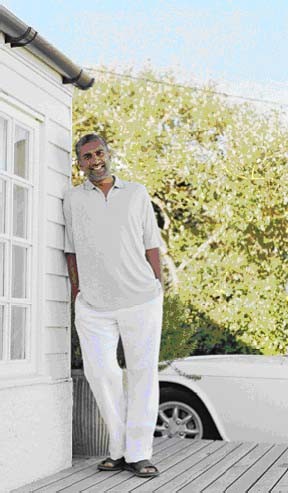 Driver's Training at 55 and older – enjoy discounts and insurance that is customized to your stage in life. It is time to relax and enjoy life, plan for what is next and have an insurance agent and company that understand what is important to you. Being an AARP member also gives you benefits that help you keep more of your hard earned dollars in your pocket. Being an AARP authorized agent, we can share these benefits with you. Send us an e-mail or give us a quick call today!
CLICK ON THE VIDEO to see the value an Independent Agent has to offer you,your family and business!