Personal Insurance Products
Automobile Insurance

Advantage Insurance Agency represents several different insurance companies to find the right coverage, and price for you and your vehicle.
* Insurance for the best drivers -no accidents or tickets, who haven't been pulled over in 20 years.
* Package policies that will give someone the best rate because they insure both their home and auto with the same company.
* We look for savings for you where ever we can, good student discounts for drivers age 15 to 24 years of age on a family policy that maintain a 3.0 or better GPA, and driver's training discounts for new drivers

that have taken a driver's education course.
* Plus a discount for more seasoned operators who may have taken the 55 Alive driving course.
* And the driver who may have slipped up a time or two with a speeding ticket or an accident.
* Life isn't perfect and neither are all drivers! It's about finding the best insurance for you no matter where you are at in life.
* We even have companies for someone who has been driving without insurance.

Homeowners Insurance
It is the place you call home, and should anything ever happen - you want to be able to rebuild it, how it stands today. Building costs are on the rise, so it important to make sure that your home is covered adequately. Re-evaluating coverage as life changes is also an important process. Make sure you are covered for liability exposures that you have, from golf carts to watercrafts. Know that you can replace and protect your assets should a situation arise that is beyond your control.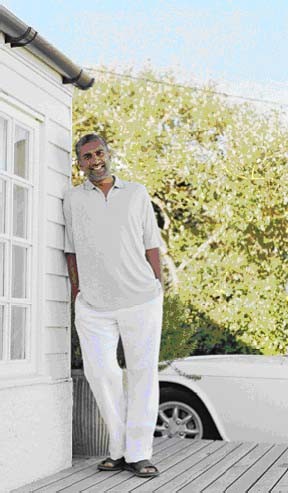 Umbrella Insurance
You work for a lifetime to accumulate assets, save funds for retirement, pay off your mortgage and have piece of mind that all you have worked for will be safe. An umbrella can give you that extra piece of mind.
In the event a serious injury occurs that you are legally liable for - it is the umbrella that protects those asset for an additional one million dollars or more in liability coverage that kicks in when you primary policy limits run out. It can protect you on a really rainy day!
Recreational Vehicles
Everyone enjoys their toys, whether it is your first push around truck to a classic car you are restoring in the garage or a motorcycle for leisurely rides though the mountains. There is a common misconception that if a dune buggy, ATV, or dirt bike is stored in a garage - the home policy will replace your most beloved toys in the event the house were to burn down or any loss were to occur. Unfortunately, this is not the case. Visit with us today to make sure you don't miss out on any playtime!