Commercial Insurance Products

Business Owner's Policy
Package coverage for your business property and liability for small businesses in all industries. Include coverage for your commercially owned vehicle. Purchase products that have been specifically tailored to your industry for manufacturers, wholesalers, Medical and Dental Offices, or Legal and Financial organizations. Add special products that meet your customers needs including:
Apartment Building Automobile Building Business Condominium Contractors
Garage Keepers Manufacturers Office Religious Restaurant Store Technology
Umbrella Wholesalers Worker's Compensation Non-Profit Organizations
Professional Services Finance & Insurance Business & Personal Services
Agribusiness
Agriculture is a staple in our community and making sure you are properly insured is vital to your farm or ranches success. Their are programs that are specially designed for farm, ranches, wineries, vineyards, and large commercial growers of agricultural products. All lines of property and casualty coverage are available to include Farm and Ranch Owner policies, Equipment Breakdown, Dwellings, Nurseries, Livestock, Equine Mortality and Horse Insurance Products for Horse Owners. Speak with one of our agents today so you will sleep better tonight!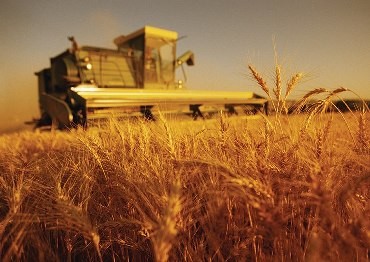 Energy & Technology Risks
Renewable energy is on the forefront of every ones mind with rising gas prices. Insurance tailored to meet this commercial risk in Montana is in high demand. Programs have been developed specifically for the wind and solar power. Products are available that include Errors and Omissions, Management Liability, Cyber Liability, Global Concerns, Boiler & Machinery, and Inland Marine Coverage as well as the Property, Liability, Auto and Worker's Compensation in the commercial market.
Daycare Insurance
You may have one of the most demanding businesses of all. Whether you are caring for a few children in your home or running a multiple location facility with hundreds of children you are responsible for; you are given charge of your clients more valuable possession, their children. Knowing that you have the protection you need to care for the generations of tomorrow frees you up to the more important task at hand.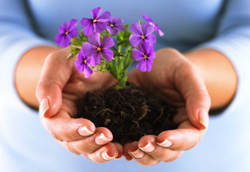 Insurance programs designed for
infant to kindergarten
-
ag
ed children, pre-schools, and after-school care through grad
e 8 are all available. And include
coverage you need like Property, General Liability, Automobile Liability, Worker's Compensation, Umbrella Liability, Abuse and Molestation Liability, Child Care Services Acts, Errors and Omissions, and Corporal Punishment Liability.
Convenience Stores and Gas Stations
Advantage Insurance Agency specializes in Convenience Store and Gas Station accounts with several stations across the state of Montana insured with us. Property and Liability policies combined with specialized coverage specific to your market is what we do. Coverage for Awnings, Storage Tanks, Environmental and Pollution Liability, Car Washes, Worker's Compensation, and Umbrella Liability. Call us today so you are better protected tomorrow!
Surety Bonds
When a business decision requires financial backing for things like expansion, research, development, or acquisitions - bonds may be the solution for you. We can help you with those needs as well including Lost Title Bonds, Notary, License & Permit Bonds, and Erisa Bonds.
Worker's Compensation
Advantage Insurance is pleased to represent several Worker's Compensation carrier like Montana State Fund, Hartford Insurance, and Liberty Northwest just to name a few. Keeping Montanans working is the key to any successful business, but especially after an at work injury. Understanding your business' classification code and recording correct payroll is instrumental in your worker's compensation policy, and we are here to help do just that!
A company may not know what to expect and worker's compensation can be one of your highest insurance expenses. Make sure you have an agent that will help you navigate your policy effectively and with the most cost effective approach. No one likes to get to the end of a year in business and learn that they have a huge bill due from the prior policy term and a large renewal bill all at the same time. Also know that we will work with you to educate your staff on safe work tips and will consistently remind you of workshops available to you to learn better practices to reduce and hopefully eliminate you at work injuries.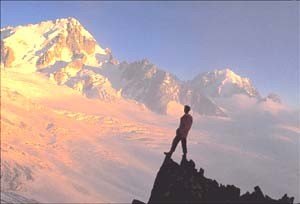 Partnership
We understand that entrepreneurs and their vision have shaped this country. Whether you are working the family farm or ranch for the fourth generation, opening a coffee shop or restaurant you have always dreamed of; or running a corporation with hundreds of employees - we understand your concerns because we are in business too. We look at working with you and your company as a partnership where we can offer you guidance, answer your questions, and assist you in recognizing, managing and reducing your loss potential to help improve your bottom line. Here is to a long, profitable relationship. Thank you for your business!