Our Insurance Agency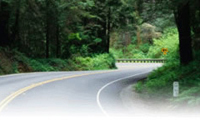 We are a full-service insurance agency committed to helping people pursue their financial goals. We offer a wide range of insurance products and services to individuals and business owners. We believe you will be better able to identify your goals and make sound decisions to help reach them by our providing sound financial information and guidance.

Advantage Insurance, a proud member of the Great Falls Area Chamber of Commerce, is a family operation with this mother/daughter team priding themselves for excellent customer service, and working to provide the client with an insurance package that best meets their individual needs. Insurance is an industry that is constantly changing and working to keep on top of those changes is what we strive to do, so that you don't have to.
Advantage Insurance is the Great Falls member of MYGH Insurance Associates. An LLC of independent insurance agencies that work together for successful relationships with our carriers to provide the best choices for our clients.
Please call us if you have any questions about our firm or the range of financial products and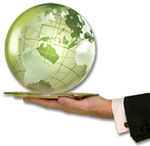 services we provide. Our firm has a relationship with a variety of insurance companies, so if we don't have a product or service, we know a group that does.